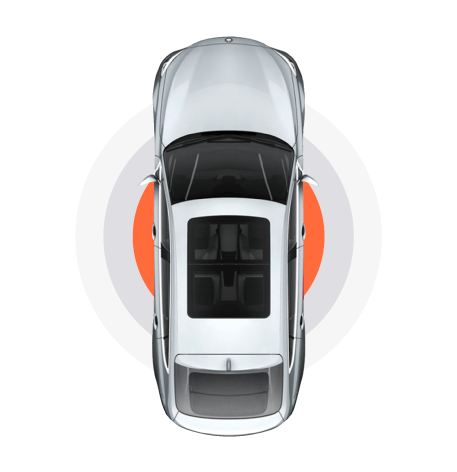 Get free and instant Online Car valuation in UAE
You can easily get your car evaluated and get the best price for your vehicle within less time.
Car Details

Valuation

Book handover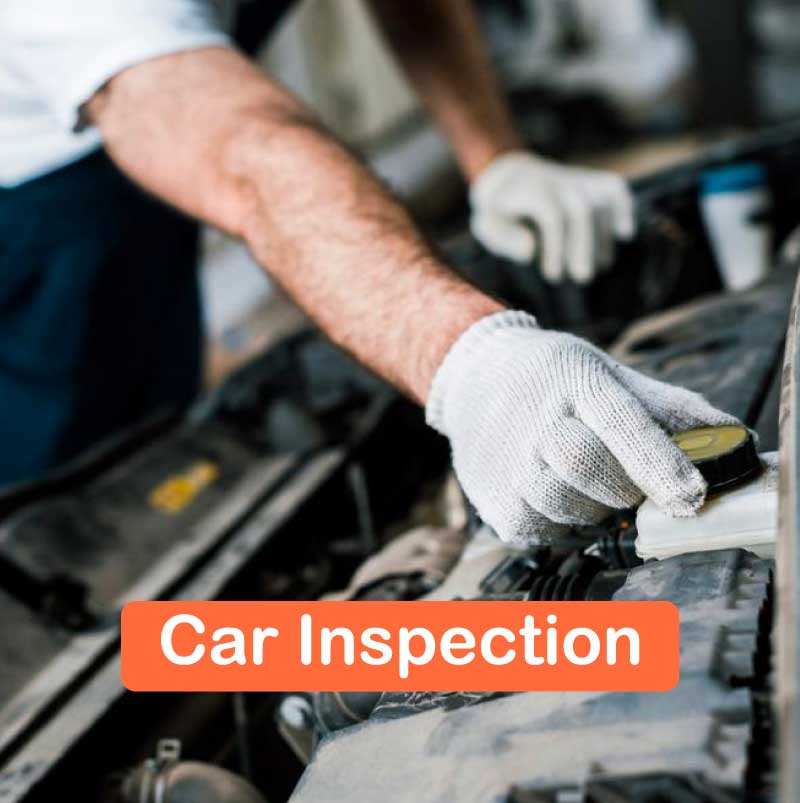 Get Free and Instant Online Car Valuation for Cash!
Get a Free online Car Valuation report and sell any car to We Buy Cars
We Buy Cars is providing free and instant online car valuation. We are giving the best prices for your used cars. No matter if your car is a bank mortgage car, mechanically unfit car, or engine failed car. We deal in all sorts of cars and make your selling process hassle-free. Now selling a used car isn't a problem anymore. Contact us now and get your free online car valuation and sell any car with ease.
Sell your car in UAE with three easy steps
Now selling a used car is a matter of minutes. Come to We Buy Cars and sell your car in UAE at the best price
Car valuation
If you want to know the real value of your vehicle. Try to be honest while describing your vehicle online.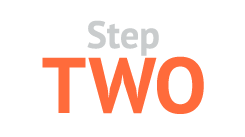 Book an Appointment
After getting your car evaluated, get a free car valuation report by booking your appointment right away.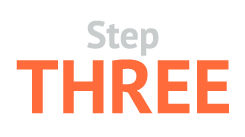 Accept the Deal
If you are happy with the evaluation report, finalize the deal and get an instant cash payment.
Benefits of Estimating the Value of Your Used Car in Dubai with We Buy Cars
Our free car valuation will help you recognize all the damages and weaknesses in your vehicle. Below are some benefits that you can avail yourself while getting your car evaluated by us:
We'll help you easily recognize those issues that are difficult to notice.
We aim to be the best car dealers to help our customers get the best deals.
Also, our car valuation process is simple, efficient, and fast.
We provide market competitive values of your cars
If you are having a busy schedule and cannot come to our store for your car valuation. No problem you can contact us, we'll come to you. We provide doorstep services for car valuation. We'll inspect your car, provide you with an evaluation report and buy it right away after your approval. You can do this all by sitting at your place.
How Does Online Car Evaluation of We Buy Cars system work?
Our online car evaluation system is reliable and efficient. We work for the benefit of our customers and make sure to help you get the most. Below is the description that will help you go through the process smoothly:
Our experts will completely go through your car internally and externally. In which they check the following aspects of your car.

Mileage
Condition of your car (dents and repairs needed)
Tires, glass, etc.

Also, our website is super-efficient and simple. You wouldn't have to face any issues while getting your car evaluated through our website.
Our experts will contact you back after the evaluation of your car and offer you a deal.
If you are happy to accept the deal we'll buy your car within 30 minutes of inspection.
Come to We Buy Cars to make your process of selling your car simple, easy, and fun.