Sell Your Car in 30 minutes
Guaranteed Purchase
Quick and Easy
No Costs, No Obligation
Fast and Secure
We Buy Cars provides great Services and the Best Prices for Your Used Working Cars In UAE.
We Buy Cars makes your car selling process easy and convenient. We deal in all sorts of cars in any condition. Get the best prices for your used working cars in UAE. We make the selling process smoother and more memorable.
Call Us
WhatsApp
Sell Your Car & Get Instant Cash Offer - We Buy Car
If you don't like to wait for longer and look around in the market to sell your car. Come to We Buy Cars for instant cash payment. We make the car selling process quickest and easiest.
Sell your car in any condition with doorstep services by our experts.
FREE and INSTANT Online Valuation for Your Car
Fair Prices
Free Towing
Great Services
Why Sell My Car We Buy Cars?
We will buy your car conveniently and provide hassle-free and secure payment.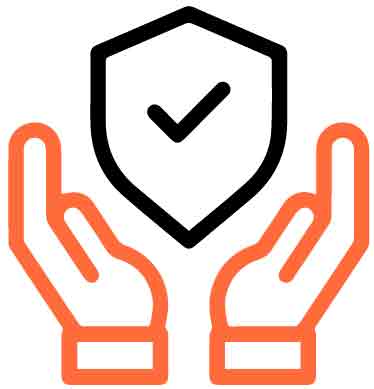 Safe & Secure
When it comes to giving payments to our customers, we believe in safe and secure online and cash payments. If you don't want to get paid in cash, we also offer direct bank transfer services.
Free Car Value Online
If you want to know the market value of your car, come to We Buy Cars. We provide a free valuation of your car. We'll also let you know all the issues and repairs needed for your car to help you earn extra cash.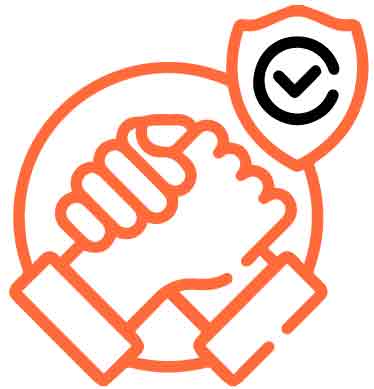 Quick and Instant
For quick and instant services, you can rely on We Buy Cars as we buy your cars within 30 minutes of inspection. You wouldn't have to wait for long, as we believe in satisfying our customers with quick services.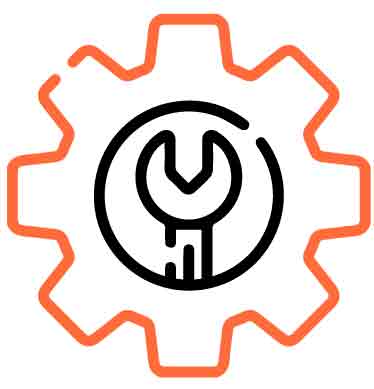 Services
We not only buy your cars but provide free car valuation inspection services at your doorstep. We provide reliable services for all types of cars including working and non-working cars with ease.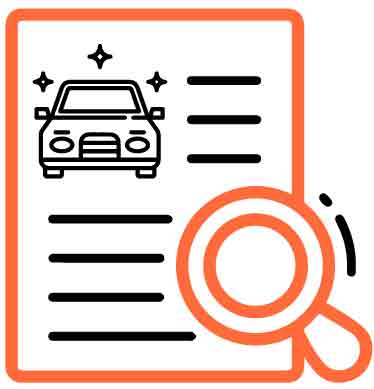 Car Valuation
If you are trying to sell your car but couldn't find a reliable source. We Buy Cars is there to help you out. You can rely on our guaranteed services, we provide no-hassle and straightforward purchasing of your car.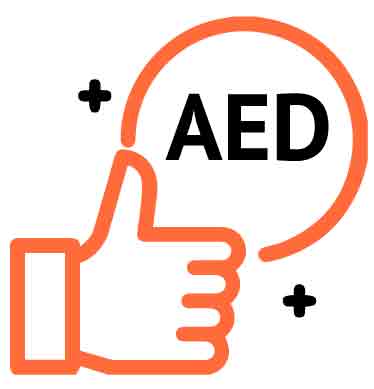 Fair Price
Even if your car is not working or it's completely damaged, we never fail to surprise our customers. You can get the best price for your car at non-other than We Buy Car. Giving the best deals to every car seller.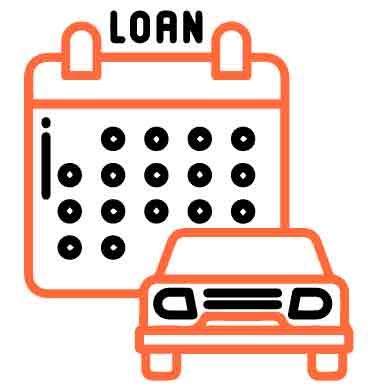 Financed
If you are having bank mortgage car and couldn't find a possible way to sell it. No problem come to We Buy Cars, we provide an instant cash payment and take care of all the paperwork with ease.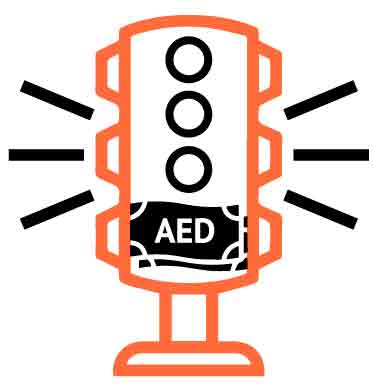 Traffic Fines
Want to sell your car? But facing issues due to traffic fines on it? No worries We Buy Cars is there to make your process hassle-free. We take care of everything; you wouldn't have to pay fines.
3 Easy Steps to Sell Your Car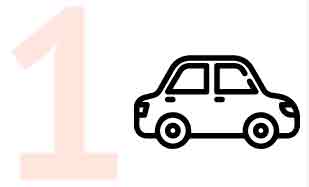 Get a free no obligation valuation above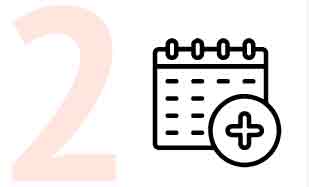 Book an appointment for a free car inspection near you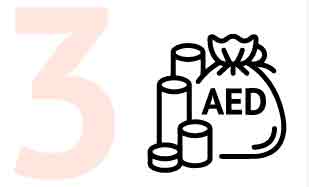 If you are happy with the offer complete the sale and get paid
Frequently Asked Questions About Working Cars
Following are the easy steps to help you go through the process
Step 1: Research is better to get the best offer. Before contacting We Buy Cars to sell your car, do a little research for your benefit.Step 2: Contact We Buy Cars to get a free quotation.Step 3: Accept our reliable offer.
Our experts will review your car from every angle including the internal and external sides of your car. They'll check the car mileage, age, previous history, and overall condition of your car. After the whole process of checking we give a final offer.
After you accept our offer, we'll buy your car without any further wait. You wouldn't have to look for hours as we provide instant cash payment. Even if your car is under bank loan or traffic fines, we'll clear all the process.
During an appointment, our expert will provide a free valuation of your car. Which include:
We'll take a few pictures of your car from every angle.We'll inspect the exterior of your car to check for any repairs needed.We'll also check the major components of the car completely such as the engine.A test drive is a must during an appointment.After the completion of the valuation, our team will contact you to finalize the deal.
If you get to agree with our final offer and accept it, we will buy your car instantly.
Although we do all the paperwork and take care of everything during an appointment. You just need to provide our necessary documents, including:
An original ID.Address proofVehicle Registration PapersUp-to-date settlement letter, for vehicles still in finance
After purchasing your vehicle, we register it with We Buy Car's name.
You'll get instant payment within 30 minutes of inspections.
Our experts will take your vehicle for a test drive before purchasing.
Yes, we only deal in cars.
You must need to take an appointment before selling your car.
Yes, surely we buy leased cars.
Yes, our experts will be there at your place after you contact us.