Sell Your Car in 30 minutes
Guaranteed Purchase
Quick and Easy
No Costs, No Obligation
Fast and Secure
Sell Your Used Car and Not Working Car in a Fast, Safe & Easy Process
To get the best deals for your car without waiting any longer, sell your used car to we buy cars. We aim to satisfy our customers by providing fast and secure payments and a convenient method of selling cars.
Call Us
WhatsApp
Sell Any Junk Car to the Best Car Buyers in UAE - We Buy Cars
Offers an easy and convenient way to Finding a reliable source to sell your used car is quite difficult because everyone wants to buy a new or proper working car. Now you can easily sell any junk car because We Buy Cars is offering a smooth and convenient process to sell your car. We pay the best prices for your junk cars and instantly buy them after inspection and valuation.
Why Choose We Buy Cars?
We Buy Cars gives you unlimited options to sell any type of car in any condition. Also, we pay instant cash.
EASY

We are offering the easiest way to sell your car

FINANCE

We also buy your bank mortgage and traffic fine cars.

FAST

We offer instant cash payment right after an inspection.

FAIR

We offer the best and market competitive prices.
3 Easy Steps to Sell Your Car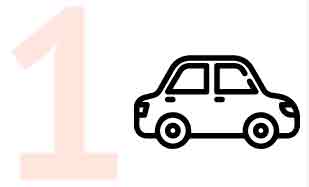 Get a free no obligation valuation above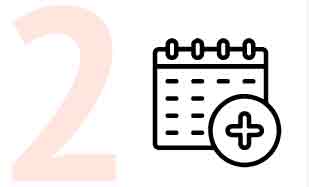 Book an appointment for a free car inspection near you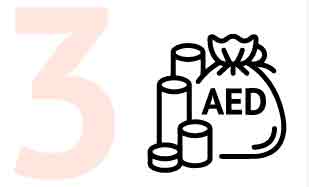 If you are happy with the offer complete the sale and get paid
Instantly sell your used damaged cars in any condition to We Buy Cars
If you are searching for the best option to
sell your used damaged cars
, mechanically unfit cars, or cars of any model and brand in any condition. Come to We Buy Cars, it's the right place to get the best deal for your used working cars, cars with transmission issues, and other types of cars. We offer a feasible process of car selling along with doorstep
free car valuation
and inspection.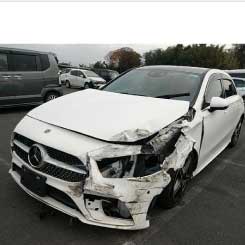 Used Damaged Cars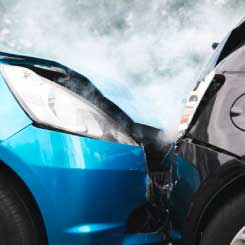 Accidental Damaged Cars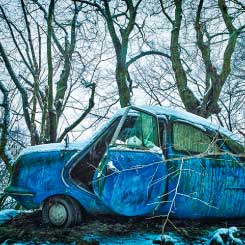 Abandoned Cars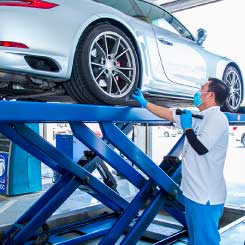 RTA / Adnoc / Tasjeel failed and rejected cars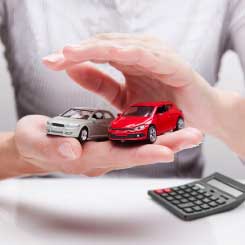 Cars with Bank Mortgage / Loan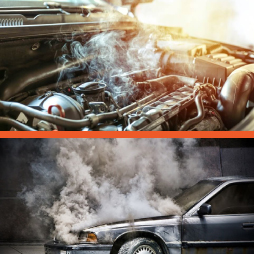 Cars With Over Heating Problem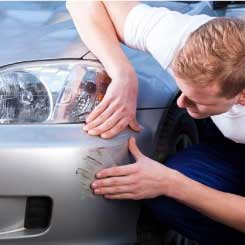 Scrap Cars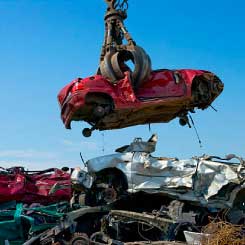 Junk Cars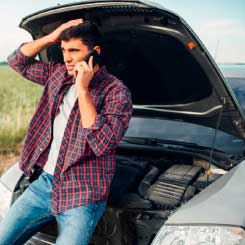 Non-Working Cars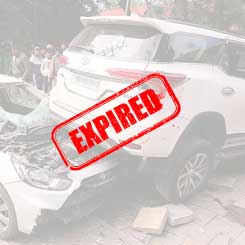 Cars with Expired Registration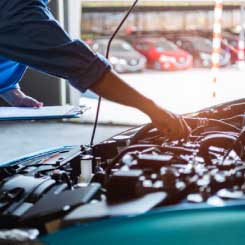 Mechanically unfit Cars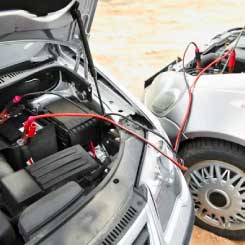 Cars with Dead Engines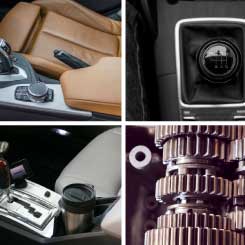 Cars with TRANSMISSION ISSUES
Our Feature Services
We help our customers go through the process of easy and quick selling of used cars. you wouldn't have to bother any difficulty while selling your car to We Buy Cars. Also, we provide free inspection and valuation of your car. We provide both cash payment and direct bank transfers. You can choose whatever feels convenient for you.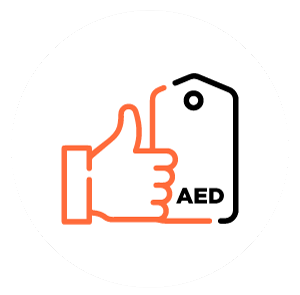 Best Price In An Instant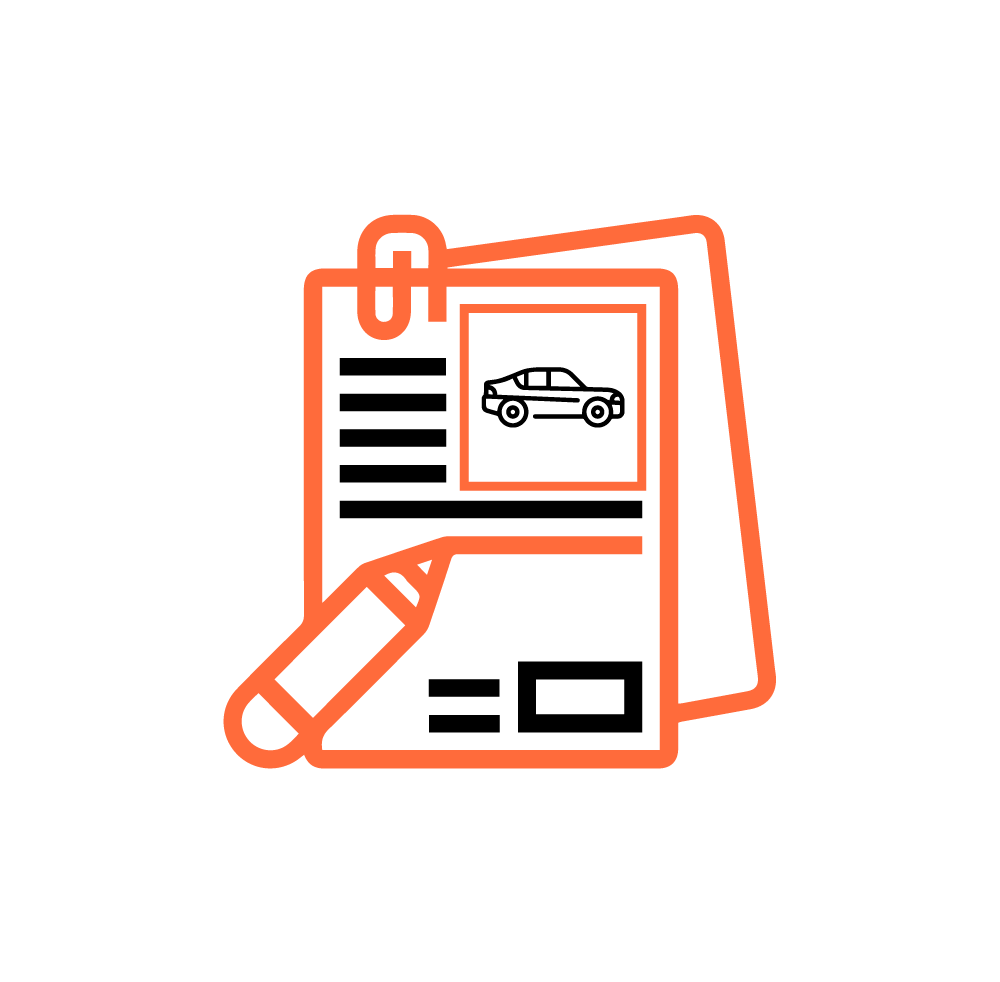 Official Paperwork Sorted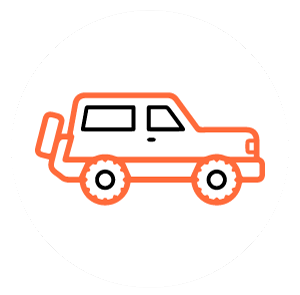 Drop Your Car Off Locally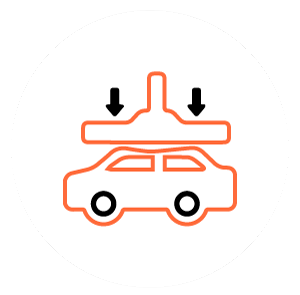 Scrap car Collection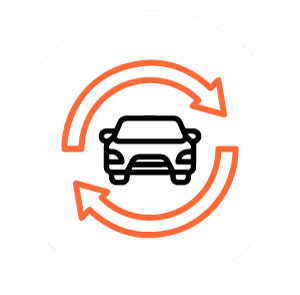 Responsible Car Recycling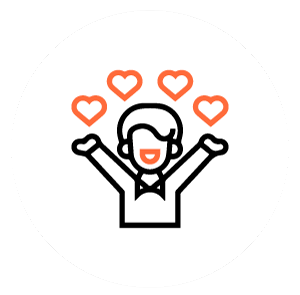 Our Customers Love Us!
Frequently Asked Questions About Not Working Cars
Yes, you can negotiate even after an online offer
Our criteria for both in-store appraisal and online are the same. If you have already got an online offer, there isn't any need to take an in-store appraisal.
It's not necessary to get an online offer, you can come to We Buy Cars anytime to get your appraisal. You can choose whatever feels convenient for you.
You can sell your car within 7 days of getting an online offer. Otherwise, you'll have to contact us again to get an offer once again.
Yes, we offer doorstep services, our expert will be there at your home.